Field Offices
The Central California Area Office has two field offices, located at Lake Berryessa and New Melones.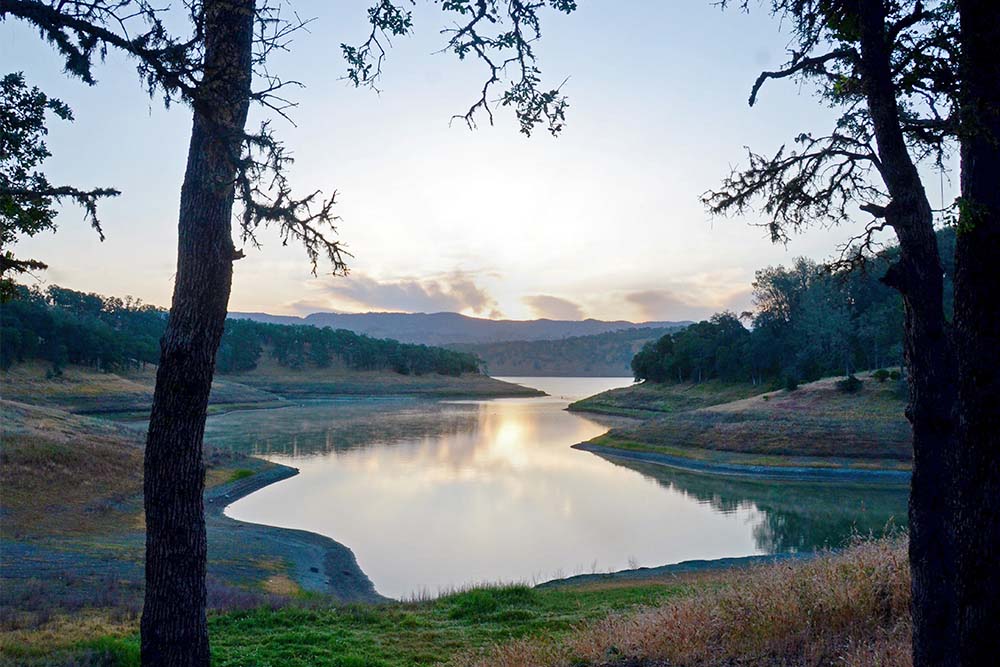 Lake Berryessa is the reservoir for the Solano Project which is owned by the Bureau of Reclamation and operated under a cooperative agreement by the Solano County Water Agency/Solano Irrigation District. The project provides flood control protection to the city of Winters and other downstream communities and high-quality water supply for irrigation and the cities of Vacaville, Suisun City, Vallejo, and Fairfield.
At capacity, Lake Berryessa stores 1.6 million acre feet of water and is one of the largest bodies of fresh water in California. The lake is 23 miles long, 3 miles wide, with 165 miles of shoreline. Reclamation and the Berryessa Blue Ridge Partnership jointly manage a 2,000-acre wildlife area along the east side of the lake.
New Melones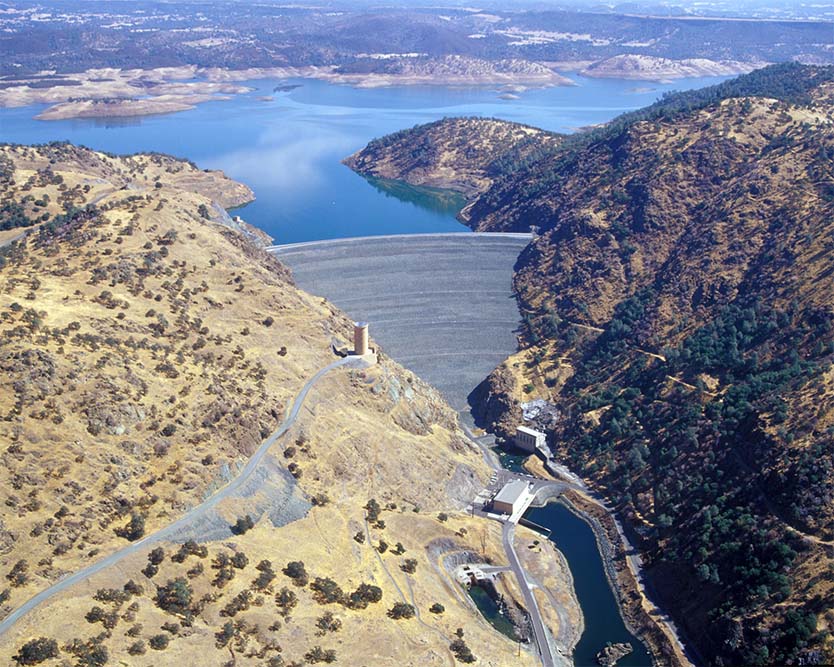 Located in the lower Sierra Nevada foothills in Calaveras and Tuolumne County near Sonora, Calif., New Melones Lake has a capacity of 2.4 million acre-feet.
New Melones Dam and reservoir was authorized in 1944, and construction was completed by the U.S. Army Corps of Engineers in 1979. In this final year, the Corps transferred the project to Reclamation, which has since managed the reservoir and surrounding landscape. The reservoir is a part of the Central Valley Project, created to provide water to arid areas in California, and to minimize downstream flooding.
The New Melones Lake Visitor Center and Museum were completed as a part of the New Melones project in 1992. The facility was constructed by the Bureau of Reclamation to present the public with information on the use of the Stanislaus River by prehistoric and historic peoples. The New Melones Lake area has been occupied for more than 9,000 years.
Last Updated: 11/4/20